Introduction
Welcome to our comprehensive guide to Nintendo Switch Online. This service offers a plethora of features designed to enhance your gaming experience on the Nintendo Switch. Whether you're a seasoned gamer or new to the platform, Nintendo Switch Online has something for everyone. Let's dive in!
Experience the Thrill of Online Play
One of the main benefits of Nintendo Switch Online is the ability to play games online with friends and other Nintendo Switch gamers worldwide. Whether you're teaming up for a cooperative mission or competing in a heated match, online play brings a new level of excitement to your gaming experience.
Relive the Classics with NES and Super NES Games
Nintendo Switch Online members gain access to a growing library of classic Nintendo Entertainment System (NES) and Super Nintendo Entertainment System (Super NES) games. This feature allows you to relive the nostalgia of these classic games or discover them for the first time. From "Super Mario Bros." to "The Legend of Zelda", the classics are at your fingertips.
Never Lose Progress with Save Data Cloud
With Nintendo Switch Online, you never have to worry about losing your game progress. The Save Data Cloud feature automatically backs up your save data for most Nintendo Switch games. This is a lifesaver if you ever lose your console or start using a new one.
Enhance Your Gameplay with the Nintendo Switch Online App
The Nintendo Switch Online smartphone app enhances your online experience for compatible games. The app allows you to voice chat during games, invite friends to play with you, and access special game-specific services.
Enjoy Exclusive Benefits with Special Offers
Nintendo Switch Online members also get access to exclusive deals and offers. These special offers include discounts on select games, bonus items, and more.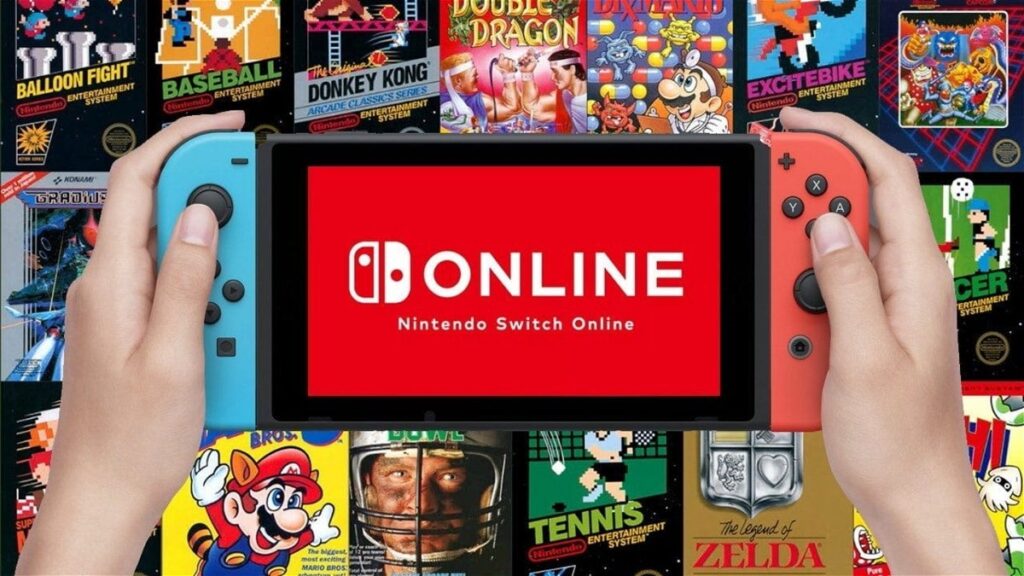 Conclusion
Nintendo Switch Online offers a wealth of features designed to enhance your gaming experience. From online play and classic games to save data backup and special offers, there's something for every gamer. We hope our guide has given you a comprehensive overview of what this service has to offer. Happy gaming!
Keywords: Nintendo Switch Online, online play, NES, Super NES, Save Data Cloud, Nintendo Switch Online app, special offers, gaming experience.